And earn money with our brand
It's simple, fast (less than 2min) and FREE!
Simply click on the button (above or below) to apply for our program.

Be part of the RoyalTeam and our ambassador family.

Become a muse of our brand by sharing your passion for bandanas and fashion!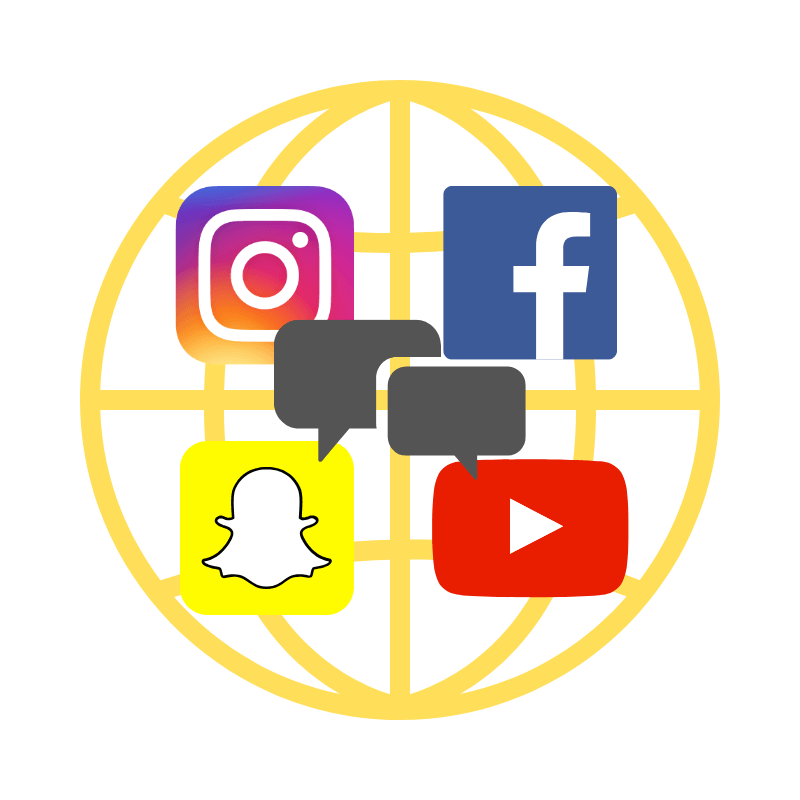 Once you are part of the team:
Share photos and your Personalized Promo Code on all your social networks / blog !

Share it with your friends and family so they can discover the brand!

Help our brand to grow day by day.

Possibility to be reposted on our own Insta or on our website with your own photos!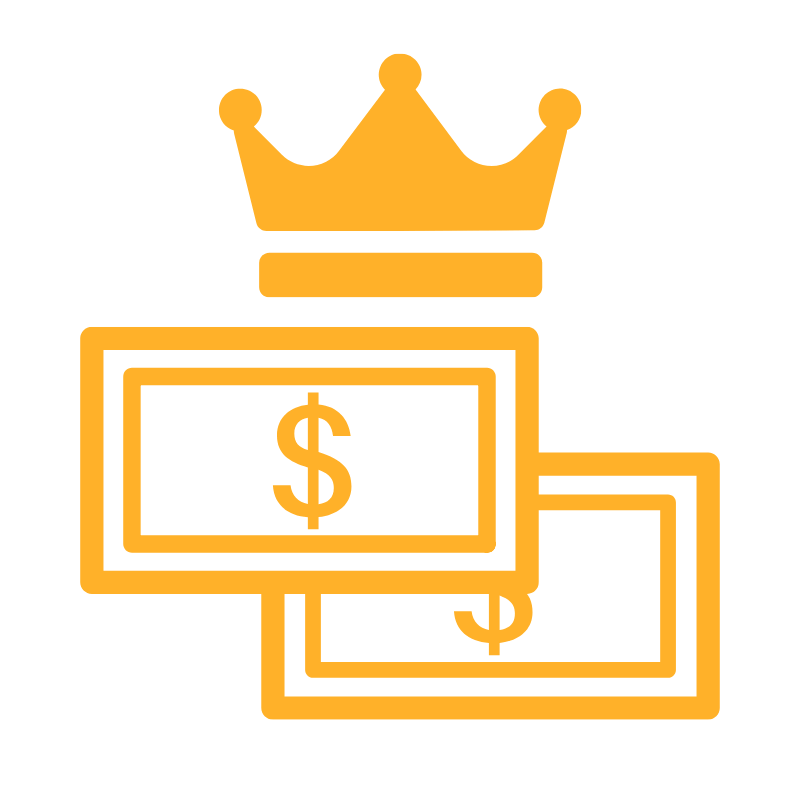 3) Remuneration & Benefits
Once you become a RoyalBandana™ Ambassador, you will enjoy huge benefits!
Earn money ($200/month on average) each time an order is placed with your promo code

Take advantage of exceptional promotions and gifts (free items & vouchers) when you pass certain levels!

A personal ambassador space with a dashboard to follow YOUR EARNINGS live.